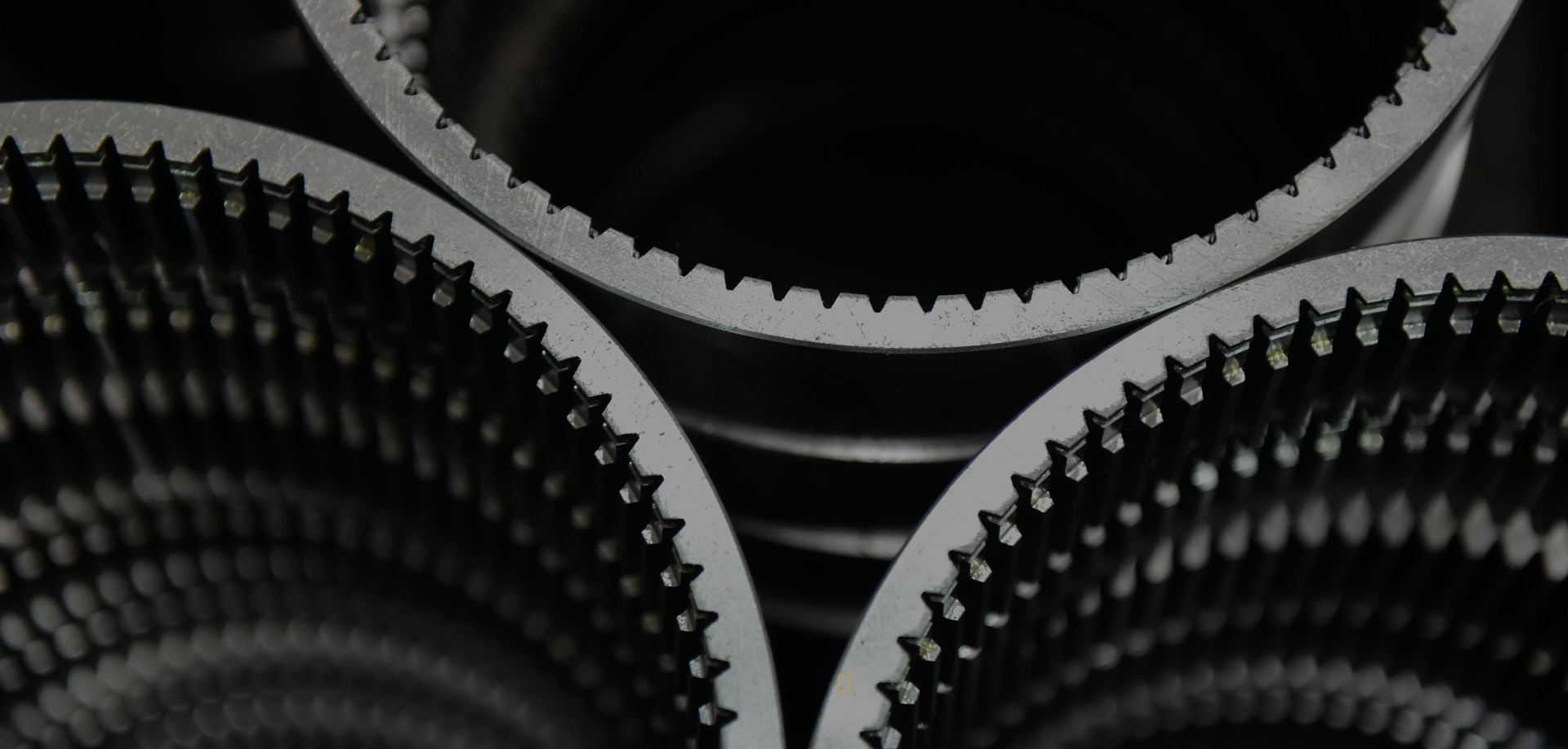 SUNWOO ENGINEERING
Best technology of Extrusion facilities
Short stroke front loading extrusion press / Development of variable section extrusion facilities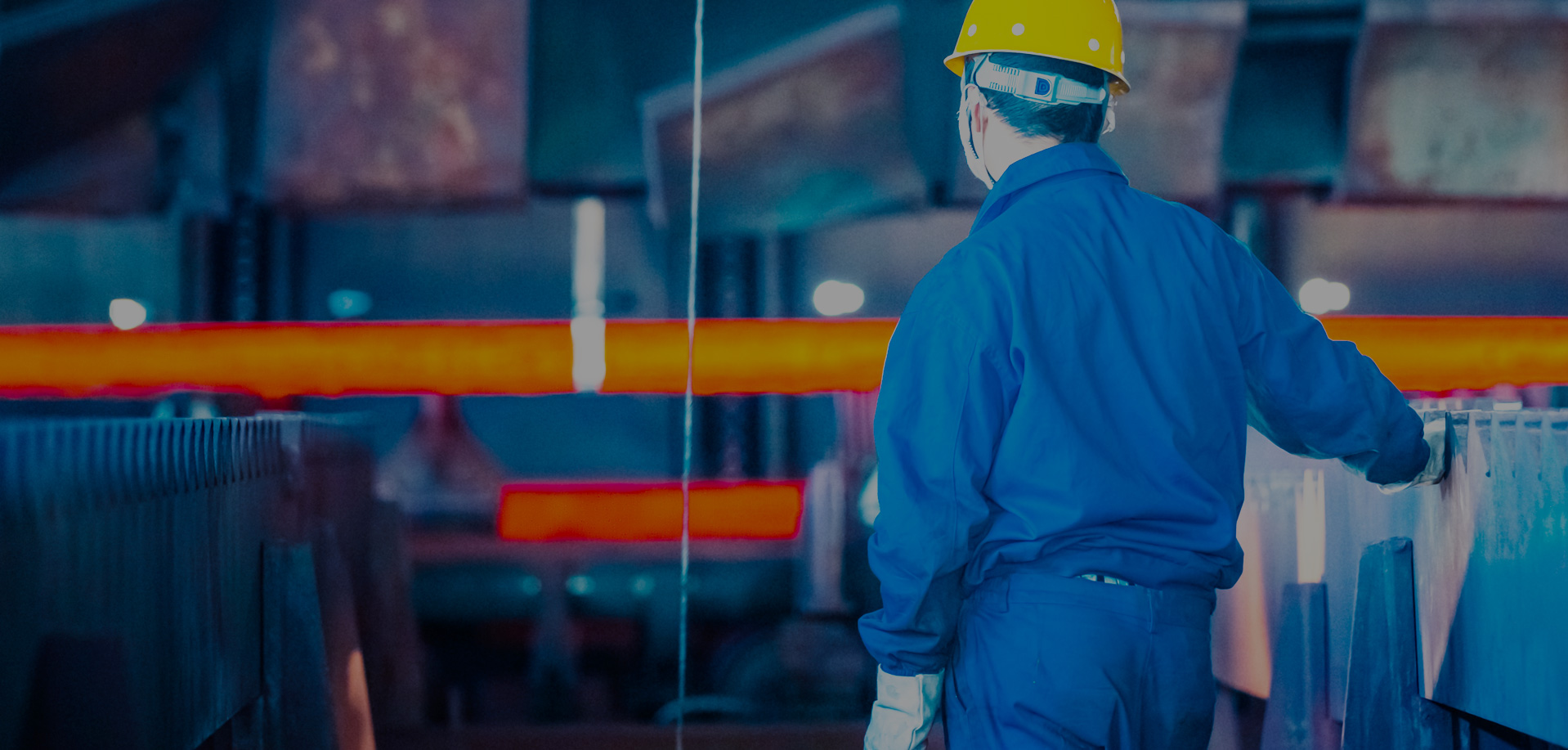 SUNWOO ENGINEERING
Reliable quality, Prompt warranty service
We will reward your trust with the best products and the best productivity with thorough quality control and accurate warranty service.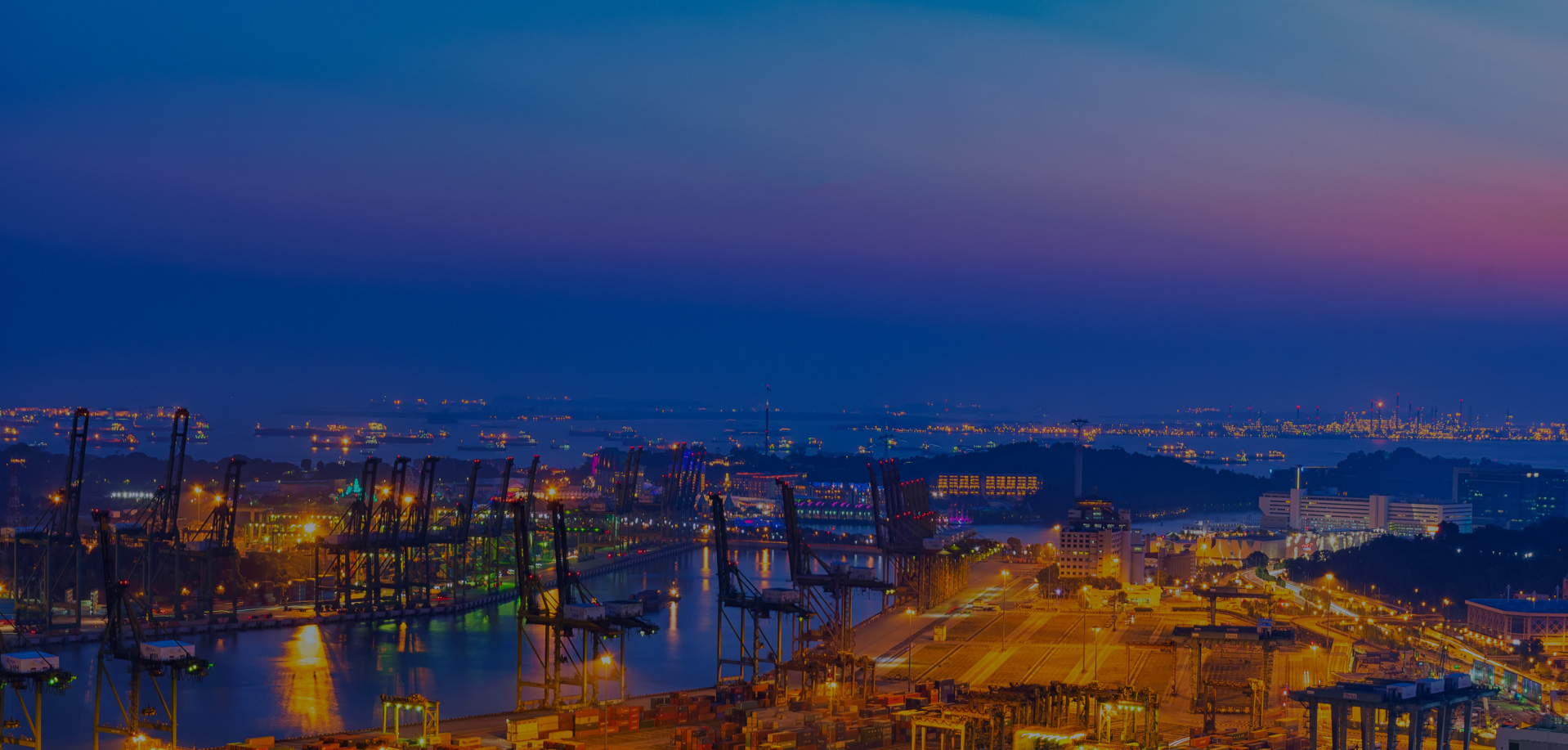 SUNWOO ENGINEERING
Technology to leaping into the world
Sunwoo Engineering is constantly challenging to develop extrusion equipment technology Extrusion facilities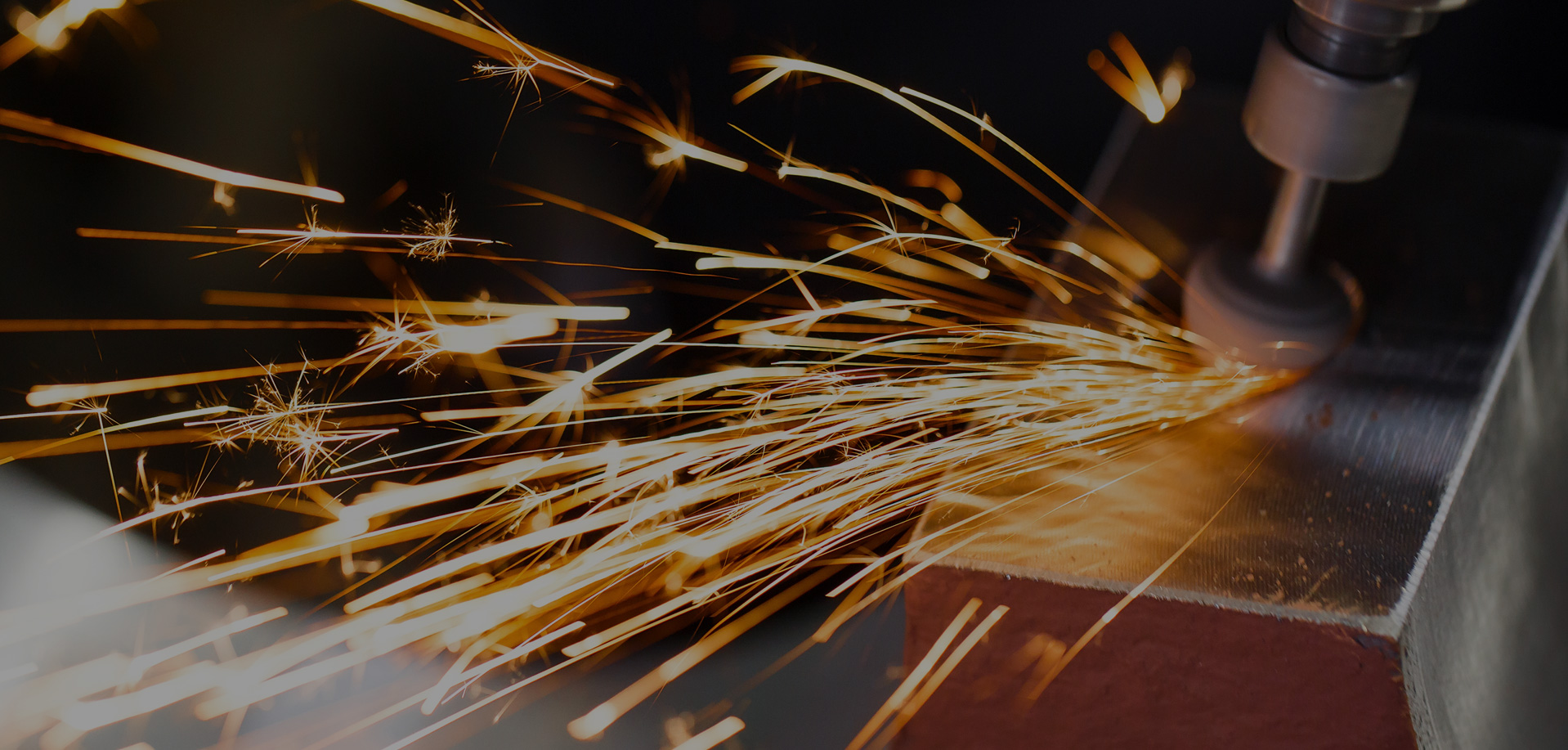 SUNWOO ENGINEERING
The most advanced extrusion manufacturing technology
Sunwoo Engineering contributes to the infinite growth of the nation's basic industries by introducing solid basic technologies and advanced technologies.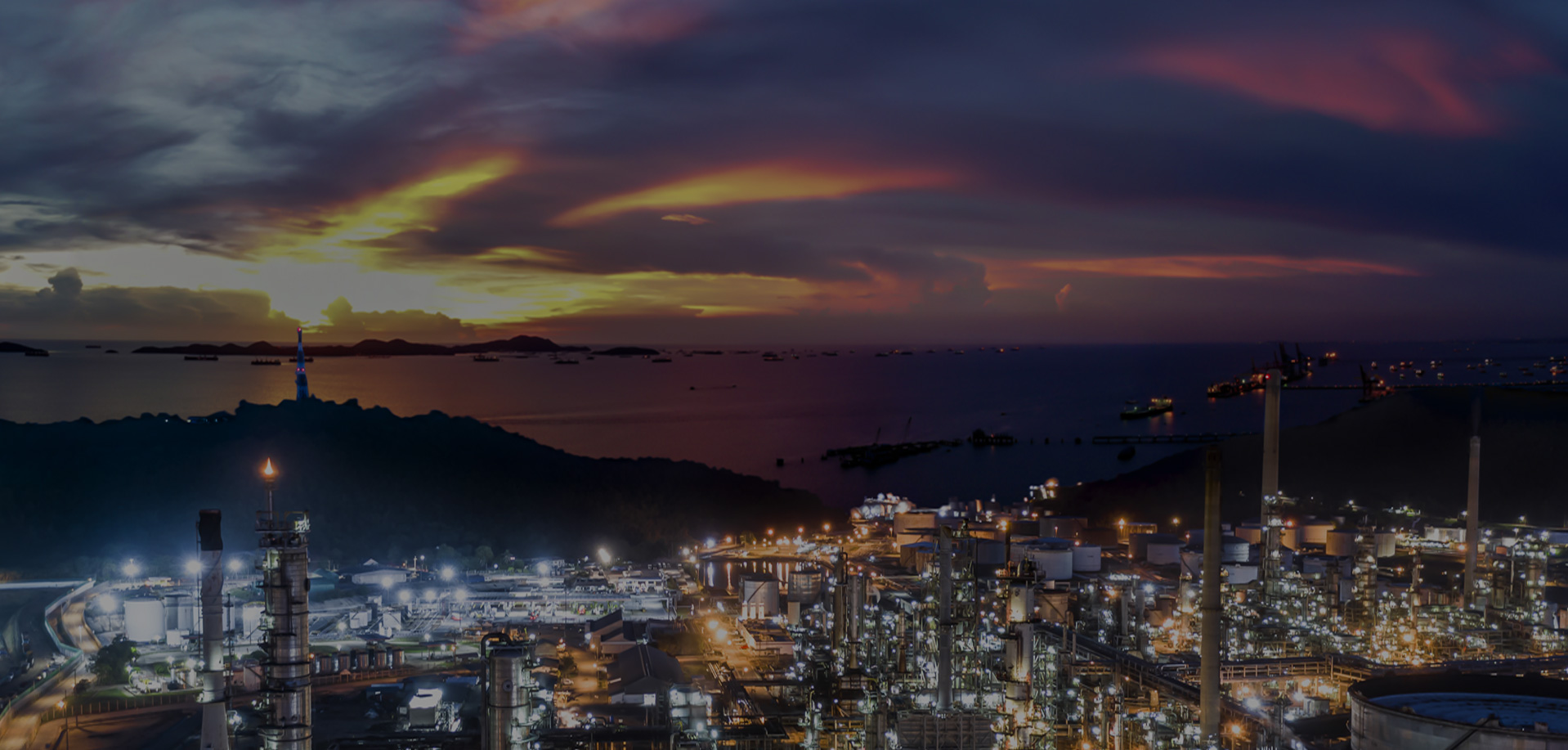 SUNWOO ENGINEERING
Endless research and technology development
SUNWOO has established a R&D center to continuously study and develop the best products and new technologies.
Technology that leaps from Korea to the world

Technology leaping
into the world